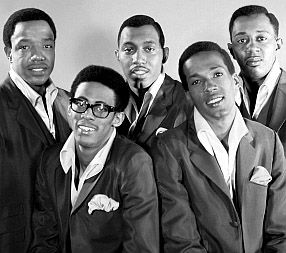 Otis Williams
Real name is Otis Miles
Born October 30, 1941 Texarkana, Texas
Formed Otis Williams and The Siberians with Elbridge "Al" Bryant, James "Pee Wee" Crawford, Arthur Walton, and Vernard Plain. Plain was the lead singer.
Changed name to The Distants. The group consisted of Williams, Plain, Crawford, Bryant, and Melvin Franklin. Plain quit and Franklin brought in Richard Street as a replacement.
Formed a brother-like relationship with Melvin Franklin
He was the organizer and enforcer of the group.
Nickname was "O"
>
TMZ.com has reported that Otis Williams, the sole surviving original member of the Temptations, and who is still the leader of the group, is suing former Tempts Ali Woodson, Glenn Leonard and Bo Henderson, for using variations on the Temptations name in knock off groups or performances around the US. Woodson is now a member of The Temptations Revue feat. Dennis Edwards (who is apparently not being sued), but has also appeared in his own Emperors of Soul group as well as Legendary Lead Singers of the Temptations.
With a history of two dozen legitimate Temptations over the past 40+ years of performing, spinoff groups have been a regular issue that has bothered Williams. At one point in the 70s, members Eddie Kendrick and David Ruffin teamed with Edwards to form a sort of parallel universe version of the group that had its three most notable singers in it.
The suit comes as the current version of the original Temptations releases its newest disc, Back to Front, an album of remakes of classic soul songs.
Williams claims this is copyright infringement and that they are hurting his reputation by
accepting lesser billing and lesser fees.
I ran across this interview Otis did with Rinocast. That must be connected with the oldies label Rino Records. The interview totals about 1 hour and 5 mins. I`ve broken it down into more manageable segments. As you will see, Otis loves to talk about the Tempts. He gives interesting insights on the evolution and the inner workings of the group and their relationship with each other as well as Motown.
The last interview is one that David Ruffin did when he, along with Eddie Kendricks and Dennis Edwards were touring Europe. On the US leg of that tour, they recorded "Eddie, David & Dennis In Las Vegas" .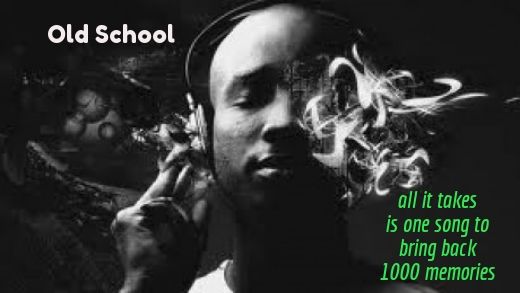 Eddie Kendrick(s) Died Oct.5th, 1992. On Their Last Live CD Together, "Live In Las Vegas", March 2nd, 1991, David Sea Was Also Performing With Eddie, David & Dennis. Ali Woodson Is Now Performing With Dennis Edwards & The Review!
One review of that CD......
An historic night
author: Andrew Claps
To be honest, I really wasn't expecting much from this set, as I've heard from a couple of people that, by this time, Eddie's and David's voices were shot. Well, this album gives lie to that assertion, as both sound terrific—amazing given that Eddie was dying of cancer and David was decades deep into cocaine addiction and would be dead within months of this show—and Dennis Edwards more than holds his own and proves that he definitely belongs on the Mount Olympus of Tempts singers. If you're a Tempts fan, you absolutely can't miss this one. A VERY pleasant surprise.
Thank you Edie for your help with my first blog.
Now on to the interviews.
Otis 1.mp3
Otis 2.mp3
Otis 3.mp3
Otis 4.mp3
Otis 5.mp3
Otis 6.mp3
David Ruffin - Live Interview Part One.mp3
FROM THE CD EDDIE, DAVID AND DENNIS IN LAS VEGAS
Eddie David Dennis - Keep On Truckin.mp3
Eddie David Dennis - My Girl.mp3
Eddie David Dennis - Ain`t Too Proud To Beg.mp3
Eddie David Dennis - A Song For You.mp3